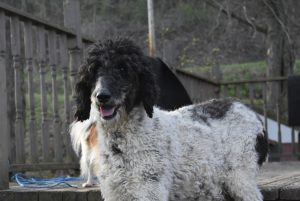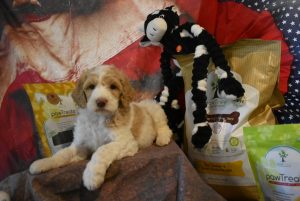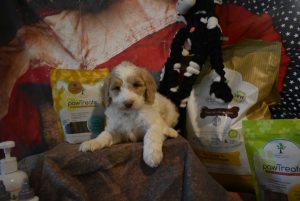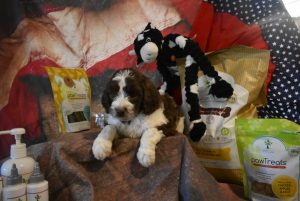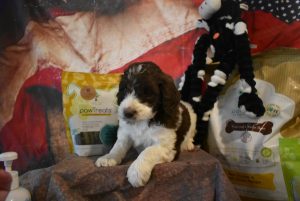 poodle due in April should have white and black, white and red and white and chocolate all parti asking 1500.
DOB 4/10/2020
Delivery is extra
We have 1 chocolate and white males / 2 white and apricot males
1. Kristin male chocolate Small blaze
2 vivek apricot male with spot on top of the head
3 lisbeth white and apricot
John Skomski Chocolate and white
For the safety of everyone we ask if you are not feeling well do not schedule a visit to play with the puppies. For the safety of the pups we ask you not to visit highly exposed  dog areas before visiting the pups.