Rocco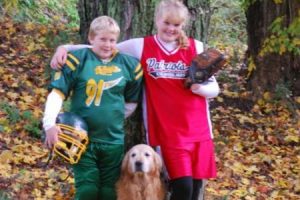 Rocco was our first Golden Retriever. He went over the Rainbow Bridge 2 years ago. He lived a nice life and gave us 12 years of memories. Rocco is missed everyday.
Reba & Gretchen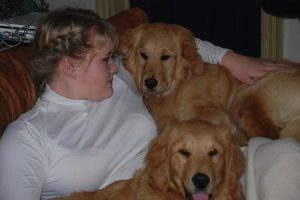 Reba and Gretchen were 2 of our first females. Reba is the mother of Roxy (1) and Gretchen is the mother of Lucy.
Keisel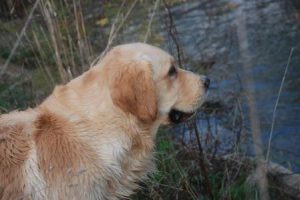 Keisel is the father of Lucy and is retired to the life of a therapy dog.
Lucy & Roxy
Two of our favorite girls. They are both retired and living the life of spoiled family pets. Roxy is the mother of Chleo, Roxy (2) and Nellie. Hope they enjoy many more years in their new lives! We miss them
Roxy                                        Dixie
Plumcreek's Sweet Ginger Snap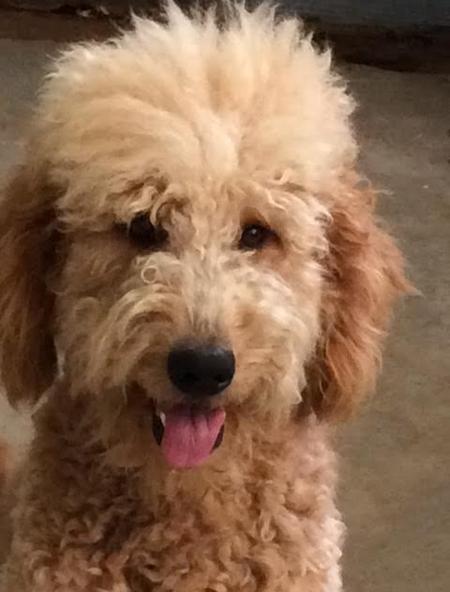 Plumcreek's Raising Phoenix
Daughter of Int/Nat CH BOB Plumcreek's Ballistic Bullet and Plumcreek's montego Clair Sky
PRA clear
DM clear
ICT carrier
Hips OFA good
Elbows OFA normal
OFA Heart clear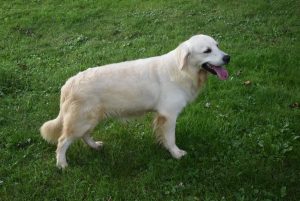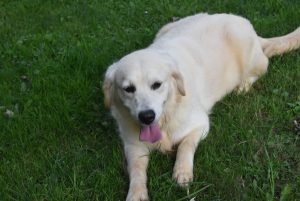 Phoenix is a sweet girl and just loves people and pleasing you.
RETIRING LOOKING FOR A HOME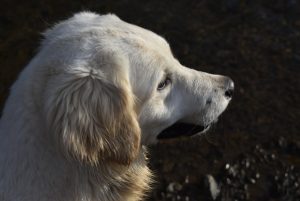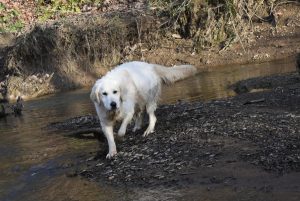 ICT clear
PRA clear
she is the daughter of Ryder and Faith.
WT 68lb
---
Irish sette
k
Plumcreek's Anniversary Edition
granddaughter of Danny
OFA hips Fair
OFA elbow Normal
OFA cardiac normal
RETIRING LOOKING FOR A HOME
Plumcreeks Cupid's Rose
rose will be entering into retirement this year and will be searching for a couch and family of her own.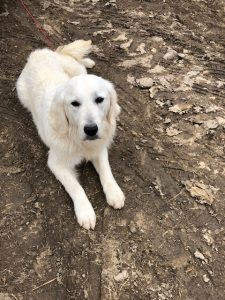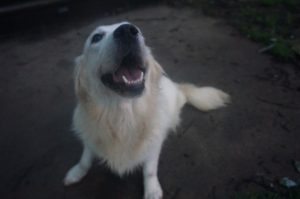 OFA -preliminary good/Elbows Normal
PRA 1 and 2 – Clear
Muscular Dystrophy – Clear
OFA heart normal
Rose is the daughter of Bullet. She has a sweet loving personality. She is a little food driven hope to use that in our favor in the show ring. She loves everyone and everything.  Rose has a sweet face and smooth gait.
ht 22 1/2 inches
wt 70 lbs