Rocco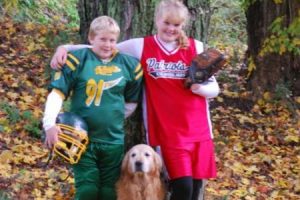 Rocco was our first Golden Retriever. He went over the Rainbow Bridge 2 years ago. He lived a nice life and gave us 12 years of memories. Rocco is missed everyday.
Reba & Gretchen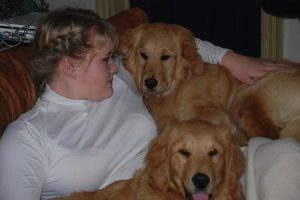 Reba and Gretchen were 2 of our first females. Reba is the mother of Roxy (1) and Gretchen is the mother of Lucy.
Keisel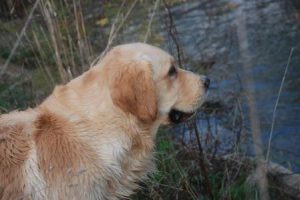 Keisel is the father of Lucy and is retired to the life of a therapy dog.
Lucy & Roxy
Two of our favorite girls. They are both retired and living the life of spoiled family pets. Roxy is the mother of Chleo, Roxy (2) and Nellie. Hope they enjoy many more years in their new lives! We miss them
Roxy                                        Dixie
Plumcreek's Sweet Ginger Snap